The technology stack and data ecosystem used to build IFCWebServer.org consists of different programming languages, databases and tools.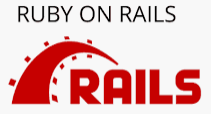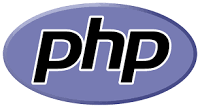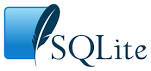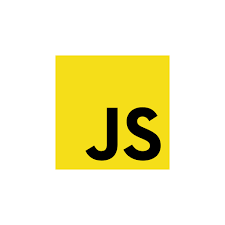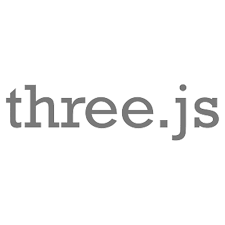 ---
IFCWebServer
The core of the data server which for parsing and processing of IFC models is built using the Ruby programming language. Which is a powerful script language and has unique features like the Meta programming.
---
BIM Viewer
The online BIM Viewer uses HTML, Java script, CSS for the GUI and front-end and PHP for the server side.
Some JS libraries which have been used:
---
Databases
For the data management we use dual DB system:
SQLite for managing the BIM information of single models in simplified way
Neo4j as a graph database for central management of many BIM models to offer advanced functions like building topology analysis and compare model versions
For processing IFC geometry we use: